Welcome To The Grow Cannabis School Online Course Materials Page And Testing Instructions.
Print out your workbook from the .pdf link below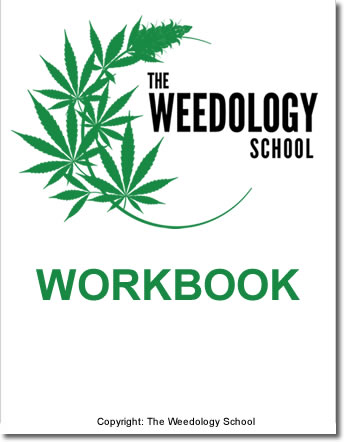 PRINT OUT WORKBOOK – PDF FORMAT
---
ONLINE VIDEO LINKS
View each video in the order provided. There are 9 videos to complete course.
---
When you are ready to take the test
Once you are logged in, Click on the COURSES tab and click on your course module to access the "Take The Grow Cannabis Online Quiz" link.
NOTE: After you submit your quiz with a passing score, you will be able to generate your certificate of completion in a pdf format ready to download and print.
If you need further assistance, please contact us.